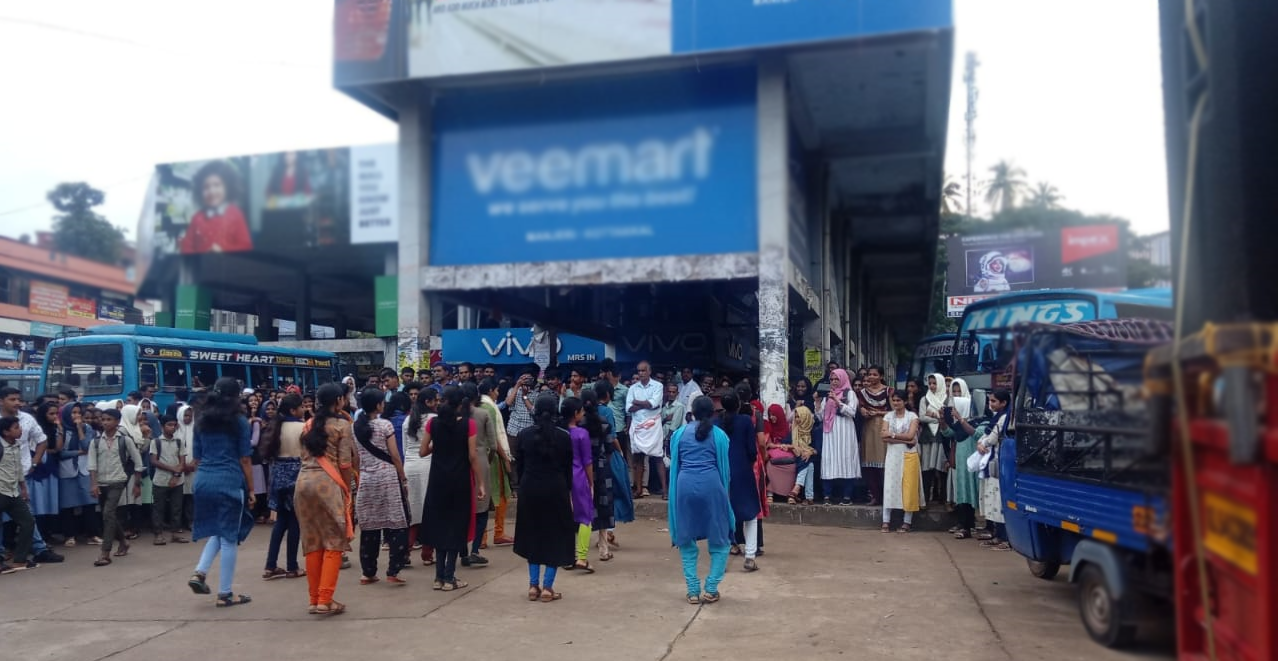 The Psychiatry Department provides comprehensive, coordinated and compassionate psychiatric care to children, adolescents and adults. The focus is on providing psychiatric, psychological and behavioral health services for all age groups in a friendly and caring atmosphere.
Department Activities
OP and, Emergency and IP services in Adult and child psychiatry, de-addiction, prison mental health and visits at rehab centers
Public education and awareness programmes during Mental Health Day, Suicide Prevention Day and Schizophrenia Day
Undergraduate Quiz programme and Gold Medal Exam for Interns in Psychiatry
School mental health initiative in cooperation with District Legal Service Authority
Disaster mental health services (telehelplines, camps and counselling services during natural disasters and also pandemic-related mental health issues)
Drisya P, Bindumol K, Saleem TK, Dayal Narayan. Marital Problems among Partners of Patients with Bipolar Affective Disorder. Indian J Psychol Med. 2019;41(5):448-454. Published 2019 Sep 5. doi:10.4103/IJPSYM.IJPSYM_409_18
Santhosh , K., Vinaychandran, S., Dayal Narayan, Mini , C. H. Postpartum depression and its association with social support: a cross sectional study at a maternity hospital in Kerala. Kerala Journal of Psychiatry, 2020; 33(2), 114–120. https://doi.org/10.30834/KJP.33.2.2020.198
Hafees Abdullah Perumbally, Suma Radhakrishnan , Dayal Narayan. Study about the Perceptions of Online Teaching Compared To Traditional Classroom Teaching Among Third Year Medical Students in the State Of Kerala. IOSR Journal of Dental and Medical Sciences 2021, 20(01), pp. 24-34.